Although being based in Reykjavík is nice, the real magic of being a photographer in Iceland happens outside the urban environment. These shots are some of my favorites from my trips in the Icelandic nature. I really love how the seasons just completely change how the landscape looks and feels.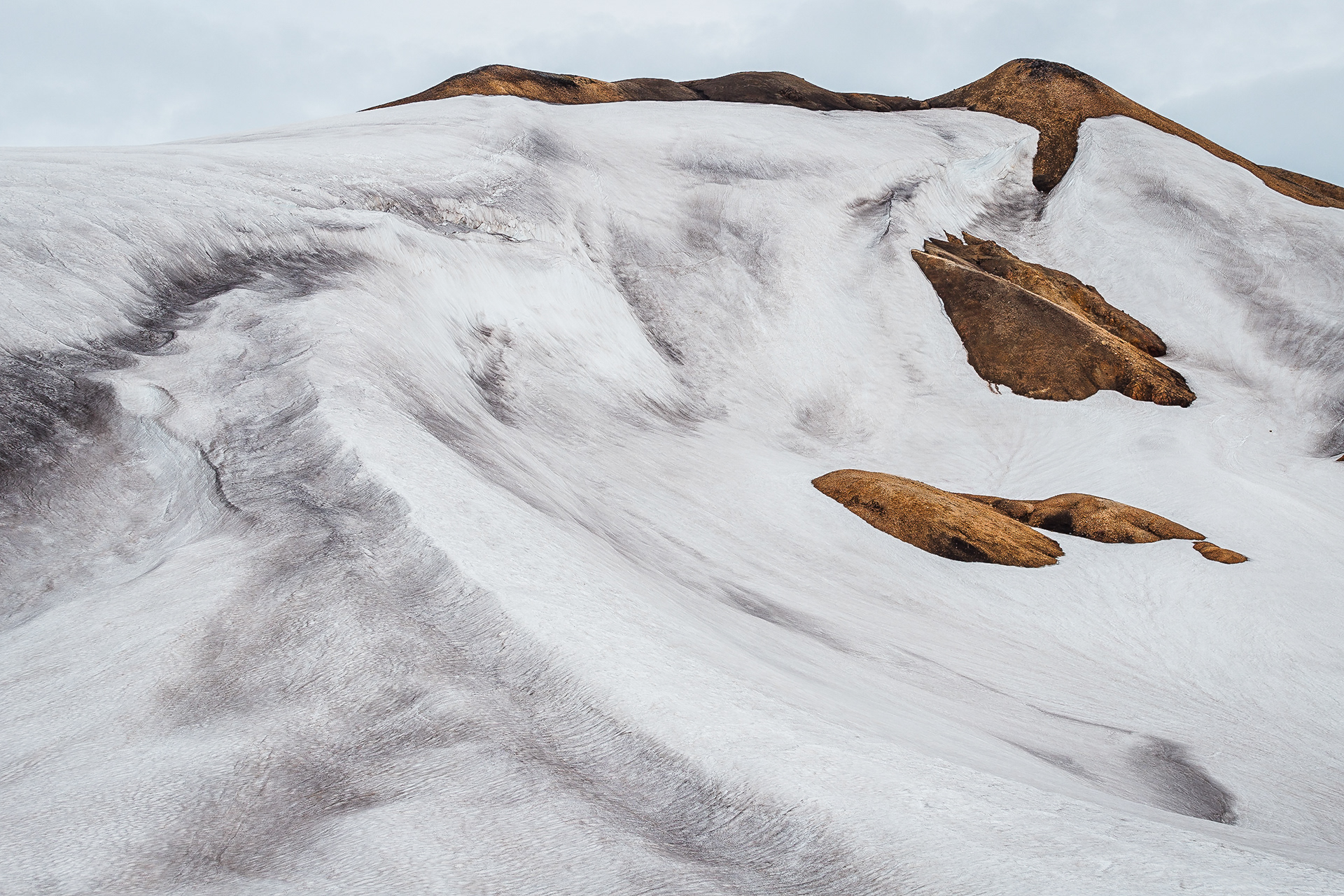 He is always up for a challenge and is constantly thinking about the next shoot - where and when, and in what weather.
Feel free to contact Gissur if you would like to hire him for a landscape shoot or if you want to purchase any of his photographs for personal or marketing usage. He can also offer prints if requested.